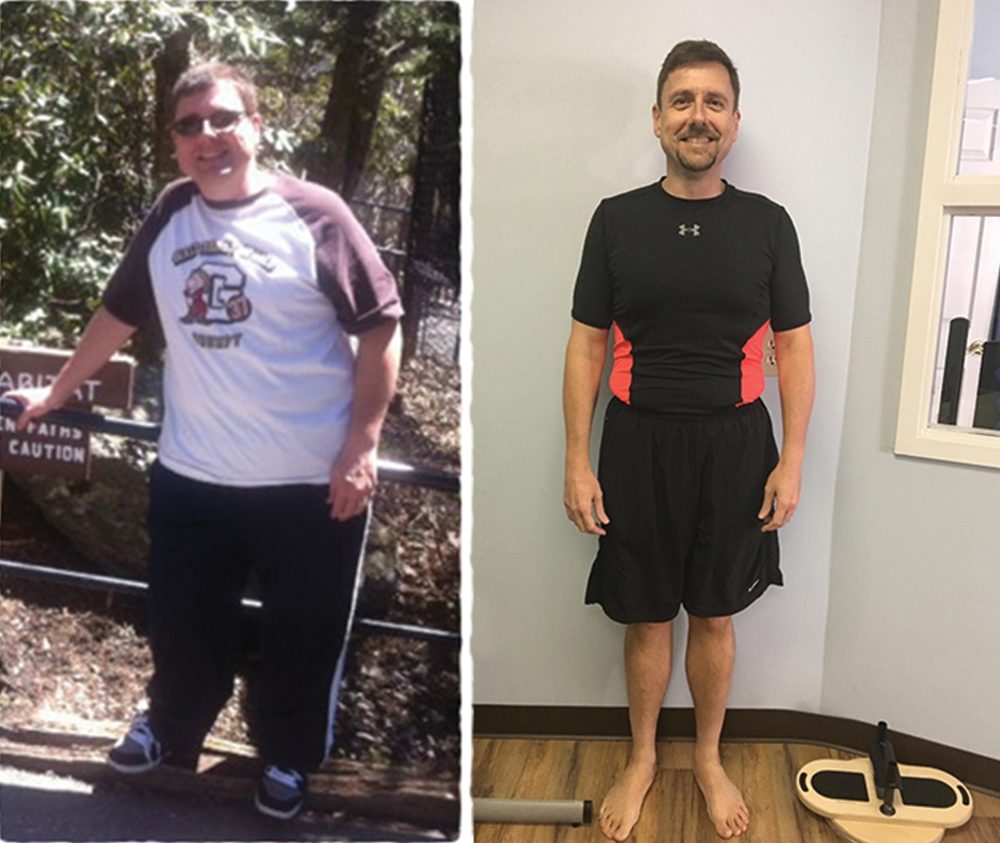 GARRETT R.
"Since I've started at 15 to Fit, I've seen some major changes in my body. My posture is better, my shoulder injury has been rehabilitated and my whole body is stronger and more flexible."
KRISTA G.
"15 to Fit has completely altered my outlook on what it means to exercise. My body has more endurance and strength now, than any other workout program has given me in the past."
ALICE C.
"I love Pilates and I love my body after 2 years of being with ya'll. I am a real lady, with real weight struggles who doesn't need makeup and the perfect outfit to come to an exercise class."
Achieve Your Fitness Goals
Contact Us to Get Started
Flexible membership packages to suit all levels of training to help achieve your fitness goals.
If you could have done it alone or with your current level of support, you would have done it by now. You are smart. You are driven. You have gotten this far on your own. But, what got you "here" won't get you THERE. If you are looking for mentorship from professional, accomplished trainers who will show you the way or if you want a community that believes in you and supports you, we are the facility for you.