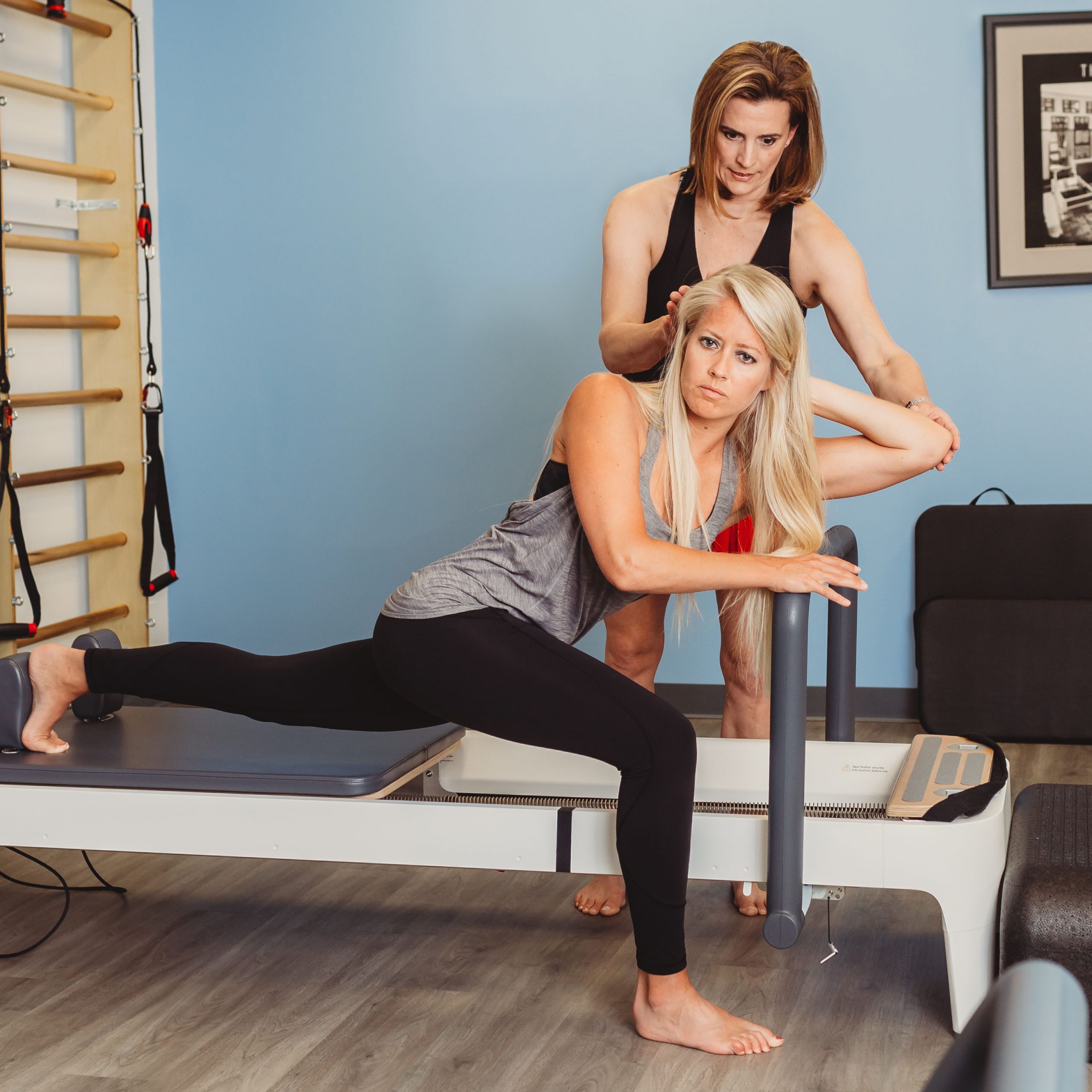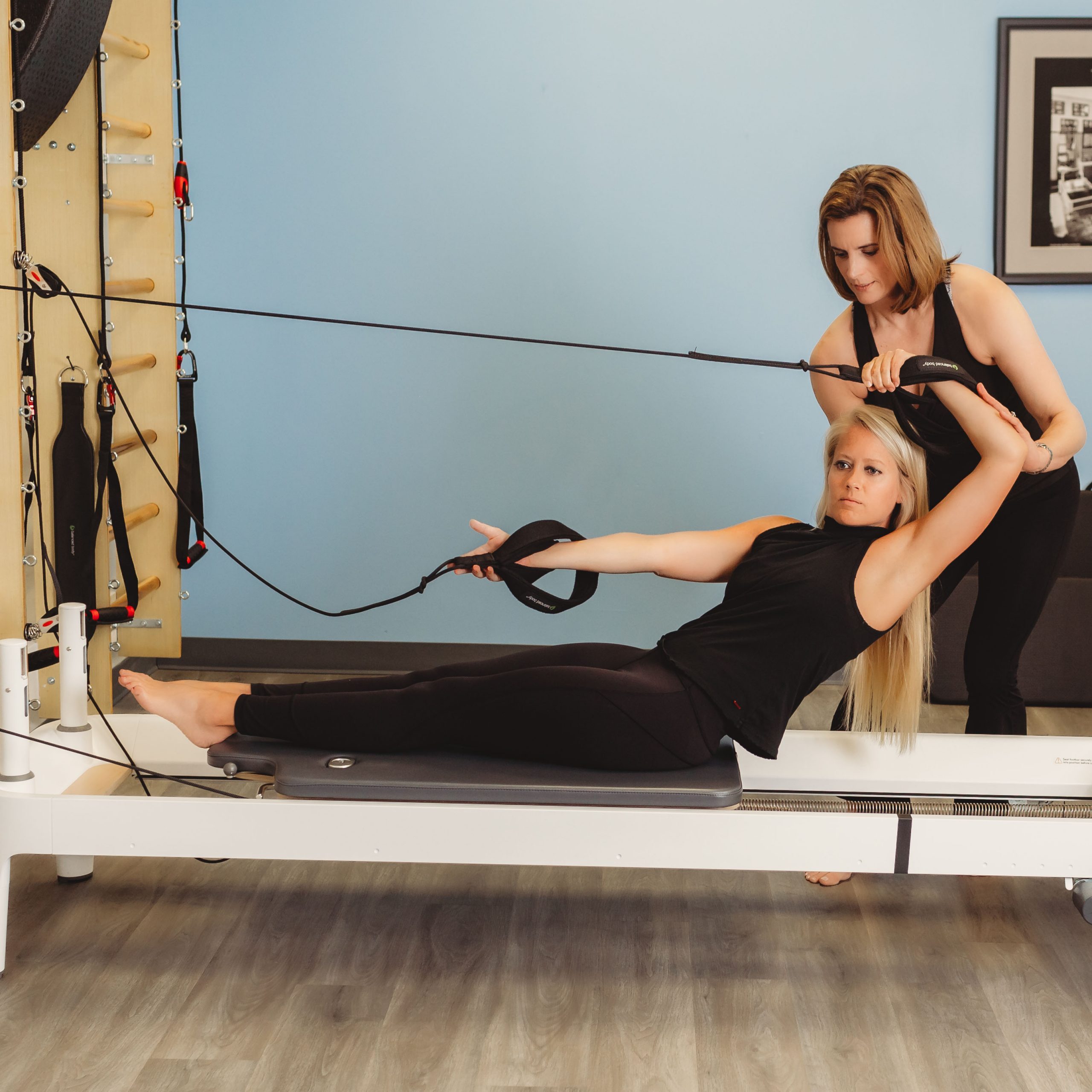 Educational Opportunities
Become a Pilates Instructor OR an Integrated Movement Specialist
Are you seeking to understand the quality and standards of movement?
Are you intrigued by anatomy and the interplay of muscles-bones-joints while the body is in motion?
If so, our Integrated Movement Specialist (IMS) certification is for you! IMS candidates learn how to optimize client training by recognizing foundational movements, employing quality standards and applying client progression. You will dive in to hands-on anatomy, giving you the physiological baseline for why and how the body works. The Integrated Movement Specialist certificate positions you as an expert in movement performance, enabling you to retain and attract clients.
Why become an Integrated Movement Specialist?
Advance your knowledge of Movement Quality as the foundation of every training method.
Develop efficient and effective Movement Analysis and Recommendation skills.
Expand your programming repertoire to attract more clients and grow your business in clubs.
Join our elite Balanced Body Education global community of leading movement professionals.
How Do I Earn Hours Toward Certification?
EARN CERTIFICATION WITH:
Reformer One – 16 hours
Anatomy in Three Dimensions – 12 hours
Balanced Body Movement Principles – 12 hours
Reformer 1 Training (16 hours) – $610 (Includes Manual and Video)
Introduction to the Reformer & Beginning Exercises
This course introduces the Universal Reformer, the center piece of the Pilates equipment studio and an invaluable training tool. Reformer 1 includes an introduction to safely using the Pilates Reformer for a wide variety of supine, seated and standing […]
Using the reformer as an apparatus of movement expression, Garuda explores a profound practice that is challenging in strength, endurance, flexibility and coordination. Keeping to the Pilates principles Garuda presents innovative movement possibilities through its vast repertoire and inspires innate confidence and grace to the moving form. A challenging training to the professional practitioner giving them the […]