SPAIN 2024
The Basque Country of Spain 2024 
San Sebastian, Spain 
August 29 to September 3rd, 2024
How would you like to practice a unique version of Pilates involving rotational movements, especially designed reformers, eat some of the best food in the world, drink some of the best wine in the world and stay here…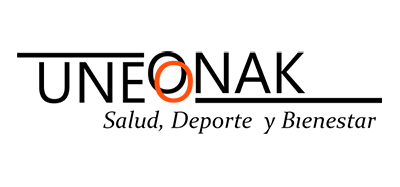 Uneonak means good vibes in the Basque Language. 
We went to San Sebastian Spain in September 2022 and it was so amazing we're going back….
August 29 to September 3, 2024
Only 15 spaces available.  Inquire at admin@15tofit.com
We will be taking deposits for this trip in early 2024.
"I've traveled all over the world and this was one of the best trips I've ever been on in my life!  The people, the activities, the food were absolutely incredible!   Our host with the local connection was beyond warm and welcoming.  She is so nice and giving, plus she gets us into the best local restaurants with some of the best seafood in the world!" ~Patrea
"Thank you for setting up this trip of a lifetime! I can't express how great the experience was – from the gorgeous facility, excursions, workouts, and the wine!! Going into this I thought I might be crazy attending a Pilates retreat since I'm a beginner level. But it was amazing! It was an honor to be invited with such a cool group of people. I really felt the joy for how you feel about Pilates. Not only was it fun and challenging, I learned lots of things too. And the local hospitality was wonderful!! I highly recommend trying new things and 15 to Fit plans fantastic events!" – Angela M.
"My experience on the 15 to Fit retreat to Spain was better than I could have imagined. As a Pilates instructor, I was looking forward to the classes and expanding my knowledge of Pilates. I did that as the instructors were very knowledgeable and innovative. The studio is also beautiful with picturesque views. What I did not expect was to be treated like family and to learn so much beyond the studio. The excursions, food, and new friendships are what made this trip so special! I can't wait to do it again!" – Angela R.