Patrea
Patrea, Owner and Founder  of The 15 to Fit Method, has  over 35 years of experience in the health and fitness field. She is a national expert in the field of Pilates and Strength training. She has trained athletes in the NBA, NFL, and Indianapolis 500 Champion, Eddie Cheever.  She has trained countless high school championship athletes  and even an entire football team: Five consecutive State championship team Cathedral High School, Indianapolis, Indiana.
She is passionate about Pilates and has developed a unique, highly-effective method of Pilates that gets maximum results. This passion drives our hand-selected team of instructors to greater heights, always learning, striving and improving…just like our clients.
Additional achievements:
B.S. Exercise Science & Fitness Ball State University

NSCS C.S.C.S.

Certified Strength and Conditioning Specialist

July 2021 Garuda Apparatus B

Garuda Mat Certified- June 2020
Garuda Apparatus Certified- March 2020
Balanced Body Master Instructor- January 2020
Balanced Body Authorized Training Center- January 2020
National Speaker for National Strength and Conditioning Association – July 2018
Appeared in Pilates Style Magazine, contributor and model – January 2018
Contributor, Reader's Digest Article
Clinton High School Athletic Hall of Fame Inductee 2014 (Clinton, Iowa)
Model for national advertising campaigns for Fila, Champion Apparel and Nike
National Championship Fitness Finalist
ESPN 2 Fitness America Pageant Winner, American-Greek Fitness Champion (Athens, Greece)
NSCA Speaker, Personal Trainer's Conference October 2014
PHI Pilates ● Power Pilates Comprehensive ● Graston Technique – Physical Therapy
National Strength and Conditioning Association ● Certified Strength and Conditioning Specialist● Pilates: IM=X Method ● Kries Pilates Method ● Balanced Body University
Named to Amazon Top Ten best selling in category
Appeared in New York Times, July 2007
Named as Top Five Best Prenatal DVD's by Fit Pregnancy Magazine for Go Mom Fitness Series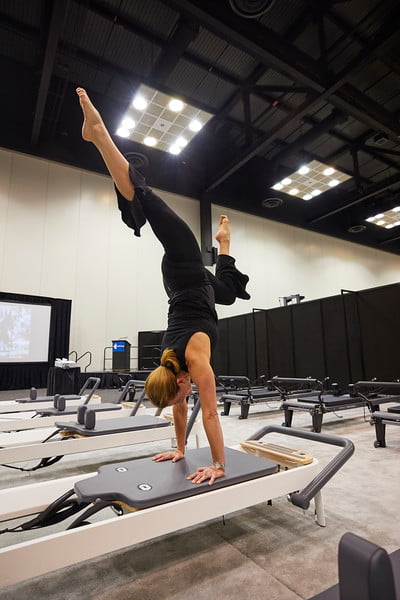 Patrea incorporates all the safety of Pilates combined with the effectiveness of scientifically proven strength training methods from Masters Level and PhD. exercise physiologists in the NSCA. 
The National Strength and Conditioning Association Certified Strength and Conditioning Specialist is the most respected certification among strength and conditioning coaches and personal trainers. You must have a bachelor's degree or higher in a related field as a pre-requisite.  Contrast this to many national chain fitness facilities with no pre-requisites and a weekend certification course and you will understand why there are so many injuries in the unregulated industry of fitness and personal training. 
As an active Diversity committee member of the National Strength and Conditioning Association, 15 to Fit has access to the top Strength training coaches and Exercise Physiologists in the United States and the world.  We bring the latest research findings from the strength and conditioning field to improve your results.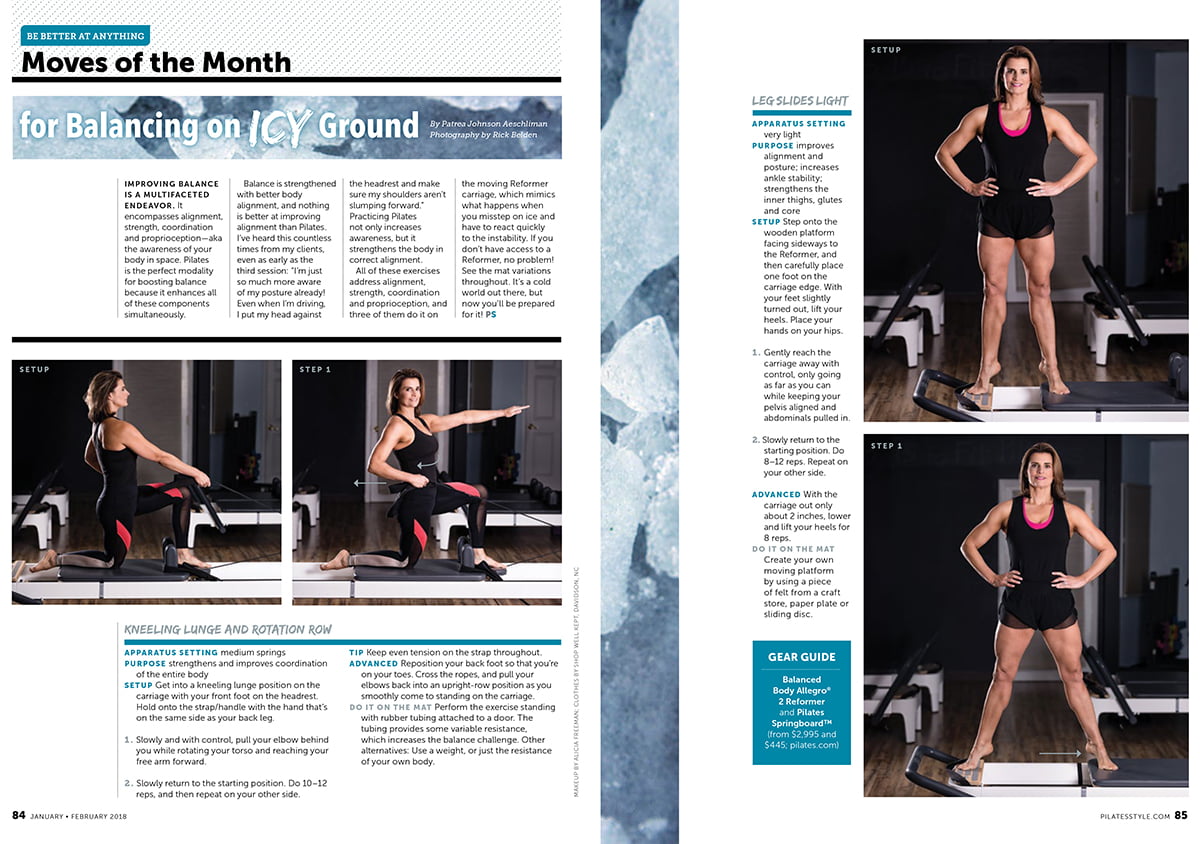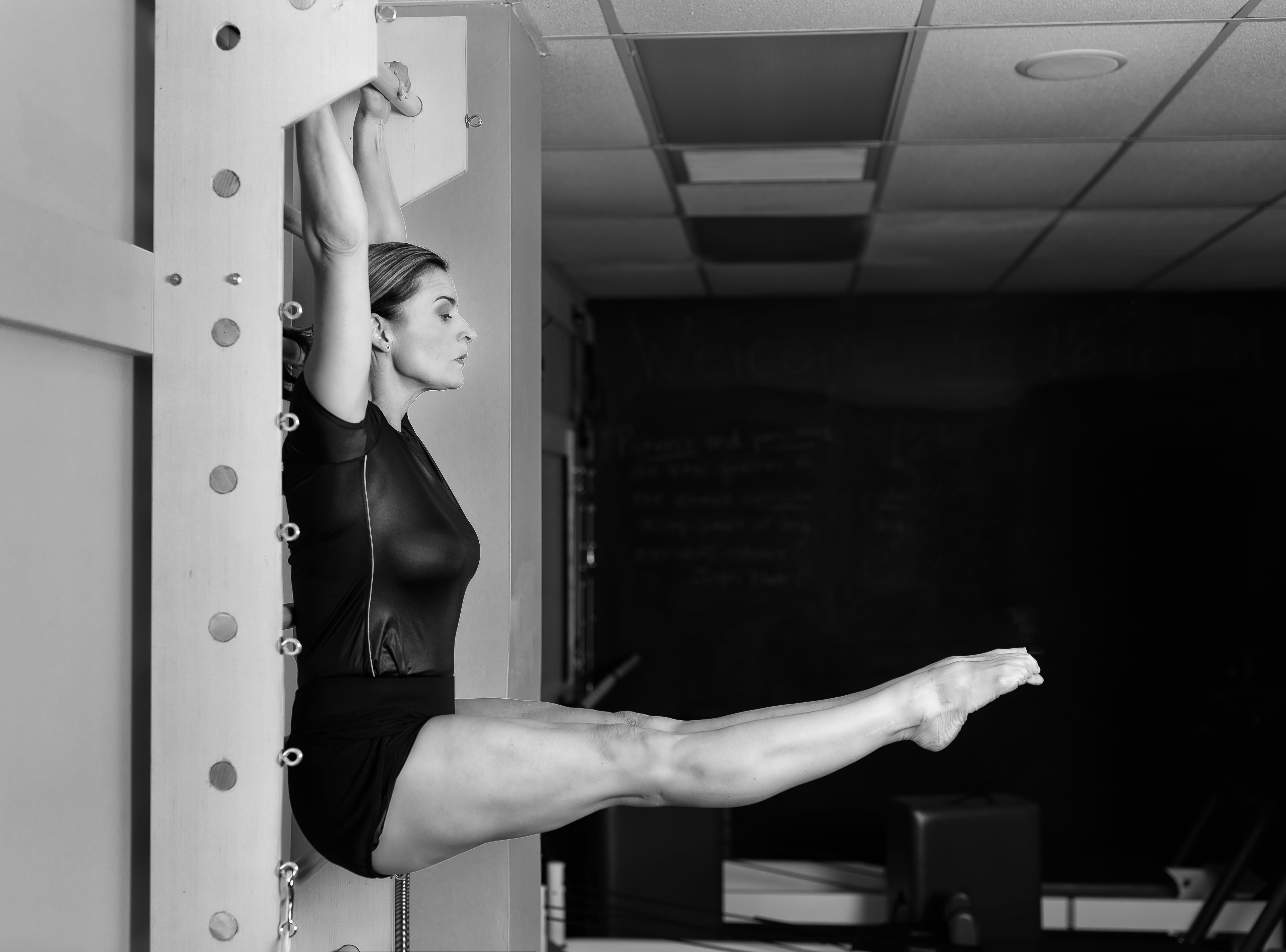 FILA Ad Featuring Patrea