15 to Fit Press
Looking to find 15 to Fit in the press?  Here's a sampling!
Due to Patrea's expertise, she has been featured in various news outlets and ads over the years.  If you haven't yet visited her page, do so now!
As a leading expert in the industry, Patrea is currently featured in the January/February 2018 issue of Pilates Style magazine. She discusses how important balance is especially during months with ICY conditions. Patrea demonstrates a couple Pilates moves that will improve your balance & posture which is vital when reacting quickly after slipping!
Our very own instructor, Karen Palacios-Jansen has been named to Golf Digest's 50 Best Golf-Fitness Professionals in America.
The list is the December issue of Golf Digest Magazine available on newsstands now.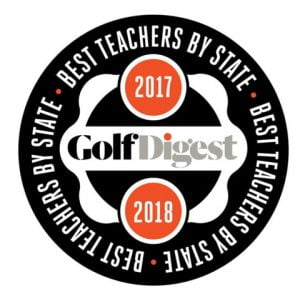 Fila Ad Featuring Patrea Aeschliman

Natural Health Magazine