pilates. inspired. wellness.
A MESSAGE TO OUR MEMBERS
Your Health Is Our Priority
At 15 to Fit Pilates, the health and wellness of our members and our team is our #1 priority. With cold and flu season upon us and heightened awareness around the Coronavirus (COVID-19), please know that we are closely monitoring the situation and will follow instructions and recommendations issued by public health authorities or government agencies as needed.
As part of our ongoing commitment to providing a clean, safe, and welcoming workout environment, we have cleanliness policies and procedures in place to help protect against the spread of bacteria and germs. Below are some of the measures we take every day to help keep our studios healthy, as well as some tips on what you as members can do to support your fellow gym goers.
WHAT WE DO:
Our studios undergo a deep cleaning every weekend. In addition, our team members have begun conducting regular and thorough cleaning of all equipment and mats using disinfectant cleaning supplies. Paper towels and cleaning solution are readily available at the studios!
WHAT YOU CAN DO:
Wipe down ALL equipment used after each class/session with the disinfectant spray provided….this includes thoroughly wiping down the reformer including the straps and all sides of the shoulder blocks
Wash your hands frequently and thoroughly for at least 20 seconds with soap and water
Avoid touching eyes, nose, and mouth with unwashed hands
Cough or sneeze into a tissue or your sleeve or arm – not into your hands
Avoiding close contact with people who are sick
For your well-being and the well-being of others, if you're sick or showing signs/symptoms, please stay home and take care of yourself. Our late cancel policy will be waived and you will not be penalized for canceling/missing a class due to illness!
It's important for all of us to remain vigilant about our own health and wellness, and to be patient and thoughtful of our neighbors and those who are concerned by the coronavirus outbreak, cold, flu and other illnesses.
Thank you for your ongoing support and shared efforts to help keep our 15 to Fit Pilates community strong and healthy!
15 to Fit Pilates Team
15 to Fit Pilates is far more than just a Pilates studio. We guarantee your results!
We offer the safest and most effective way to achieve the toned, healthy body you want in a fun, and encouraging environment you'll love!
We have a comprehensive program using the 15 to Fit Tenets broken down into three areas:
Exercise

Mindset training with accountability

Nutrition
More often a good strategy is more useful and returns better results than just more effort.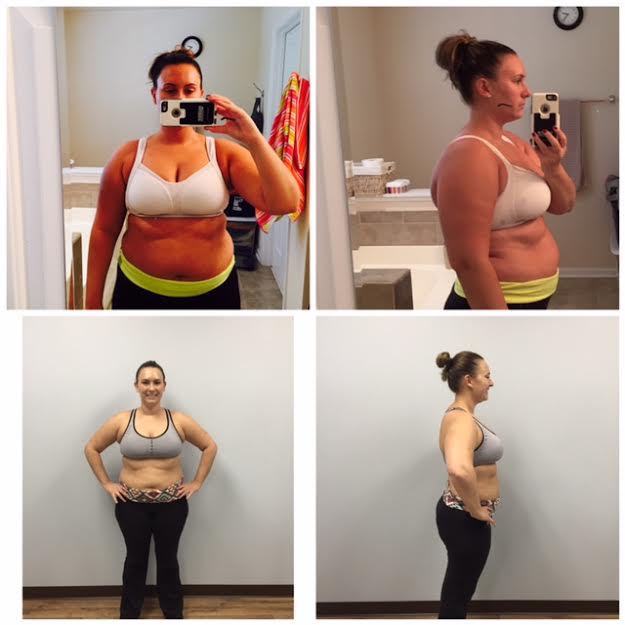 "When I decided to branch out and try Pilates to mix things up, that was a big change for me.  Once I went away from the big gym and came to the smaller studio at 15 to Fit, I found that I was able to get a better quality full-body workout." 
"Pilates plus these wonderful trainers at 15 to Fit help me focus on being 'a work in progress', rather than on age, limitations, and stories of  'I can't'!"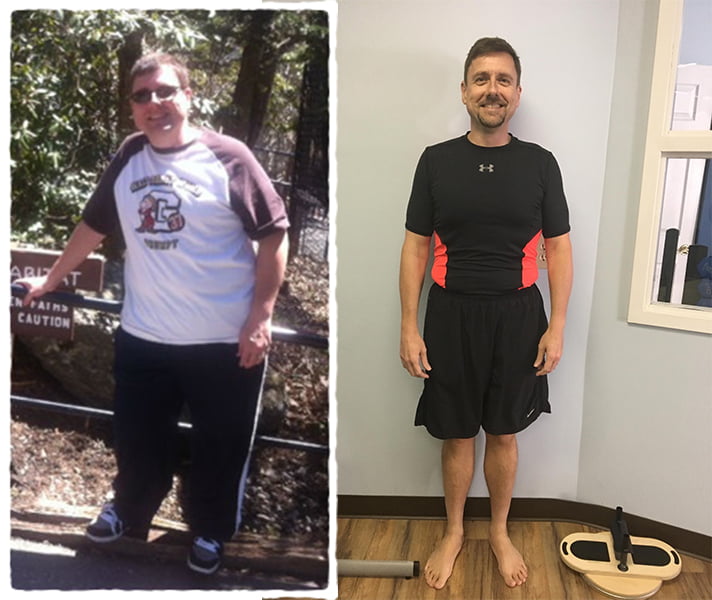 "Since I've started at 15 to Fit, I've seen some major changes in my body. My posture is better, my shoulder injury has been rehabilitated and my whole body is stronger and more flexible."
"15 to Fit has completely altered my outlook on what it means to exercise. My body has more endurance and strength now, than any other workout program has given me in the past."
"15 to Fit Pilates has been providing Pilates and yoga services for our Varsity football team for three years now.  Before we started Pilates on Saturday morning post game days, we were doing some weight training and light running for recovery.  I didn't feel we were recovering as well as we wanted.  At first the kids were skeptical, but after they started feeling the results of increased flexibility, stronger cores and relaxation they became hooked and actually began requesting Pilates and yoga.  I also believe the entire practice of Pilates and yoga helps them gain better control of their breathing in challenging game situations."
"Patrea knows her stuff and her Pilates regimen has helped me immensely. Being trained with Patrea is great because she is incredibly knowledgeable, helpful and friendly. Pilates is seriously an unbelievable workout. I would recommend it to anybody!"
Achieve Your Fitness Goals
Flexible membership packages to suit all levels of training to help achieve your fitness goals.